New websites are super exciting, but they're also a fuckton of work, not just for your web designer, but for you as well. Here's how to do your homework, keep your designer happy, and your new website on schedule!
(Yes, homework, soz!)
Must haves:
Your brand assets. If you already have an existing brand and I'm not designing it for you, I'll need the following from you, all in the best and highest resolution you've got (when it comes to brand assets, bigger is always better!)

your logo – in a high resolution format – .eps, .pdf are preferred, but I can work with whatever you've got
any other branding graphics you might have – patterns, icons, anything you've already got and want to use as part of your brand
photos of you – high resolution, professional photos of yourself are a must for creative entrepreneur types
Any stock photos you already have that you want to use
Photos of your products

Your copy and website structure

Use my free website planner to map out your website and content
Have your content written and ready to go, either DIY or have it done by a copywriter to make it totes profesh

Your logins

wordpress login (if already installed)
web host login
mailchimp/whatever newsletter provider you use deets
Nice to haves:
Your social links
A pinterest board of brands / websites / graphics in the style that you like
That's it!
It looks so easy when laid out like that huh? Honestly, websites are a lot of work, especially when it comes to organising and writing all your content, but as long as you have a clear vision, good communication with your designer, and do your homework, you'll end up with the amazing website of your dreams #teamwork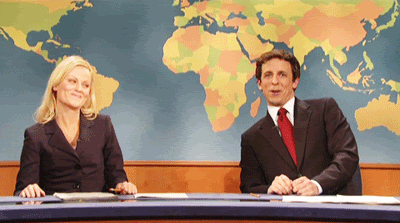 Huh, what?
Confused about some of the words? Here's a few definitions and answers to common questions:
What's a call to action?
Otherwise known as a CTA, a call to action is something that entices your visitors to take some kind of action. This could be a button that says "get in touch", or a read more link, etc.
What's copy?
Industry lingo, copy means the words that make up the content on your website.
Should I hire a copywriter?
I highly recommend working with a copywriter to either create or edit your existing content. Just like hiring a professional designer to do your visual work for you, a copywriter is a word expert and can put your random thoughts together into something coherent and enticing.