So you're either creating a new website from scratch or you're ready to upgrade your current one. Either way, you know it needs a facelift.
You gotta have your shiz organised to get the most out of working with a designer
Click To Tweet
How to plan your website content
So, here's my handy dandy guide, and downloadable pdf worksheet (which you can print or edit) to get you started.
Work out what pages you actually need – e.g. homepage, about, services, work with me, blog, individual product/services page, contact
Decide on your goal for each page – is it to get subscribers to your mailing list? Get vistors to click through to your services? Contact you?
Work out what content you need for each page – e.g. hero image, copy, photo, call to action, contact form, link
Map out each page – title, which hero image you want to use, hero image text if required, any other images you'd like scattered throughout the page, the copy itself, and the call to action.
Gather all your extra bits – copyright information to go in your footer, your social links, contact email you want your contact page to go to, login details to your webhost, wordpress, mailing list, and anything else you might need to give your web designer.
Hand it all over to your designer and baddaboom – that's how you get your shiz organised for your new website.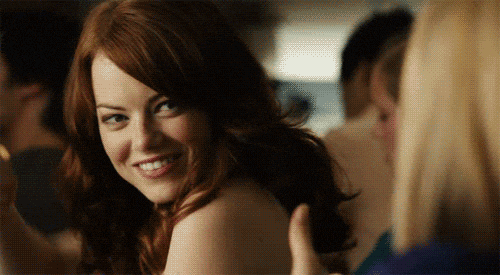 Grab the worksheet below…
Huh, what?
Confused about some of the words? Here's a few definitions and answers to common questions:
What's a call to action?
Otherwise known as a CTA, a call to action is something that entices your visitors to take some kind of action. This could be a button that says "get in touch", or a read more link, etc.
What's copy?
Industry lingo, copy means the words that make up the content on your website.
Should I hire a copywriter?
I highly recommend working with a copywriter to either create or edit your existing content. Just like hiring a professional designer to do your visual work for you, a copywriter is a word expert and can put your random thoughts together into something coherent and enticing.