April freebie – priorities planner
How is it April already? Where did the first quarter of the year go? Yegads!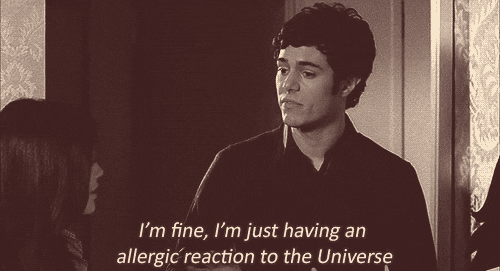 I like the whole idea of thinking about the year in quarters, rather than as a whole. So let's all ignore the last quarter if it sucked, or celebrate it if it was awesome, and start planning the next one like it's New Years Day. New Quarter Day? I vote that be a thing.
So I made a thing, because that's what I do, it's kinda structured, kinda open, put things where you want, use it to plan your day, week, month, quarter, a project, whatever. Print it off and write on it, or type directly onto the pdf. Do whatever you wish with it!
Grab it below..